NBA 2K18 & NBA Esports League: The Full List Of The 17 Teams
u4nba
Date: Sep/28/17 04:47:45
Views: 2245
NBA 2K18 is now available on various platforms, the game aim to provide entertainment to all fans. It's announced that the first season of the NBA 2K18 League will begin next year in May 2018. The league is a bizarre and interesting mix between reality and esports. Similar to the actual NBA, the esports league will have real teams select players that will represent them on the virtual court. You can enjoy authentic and immerse NBA 2K18 league by buying NBA 2K18 MT.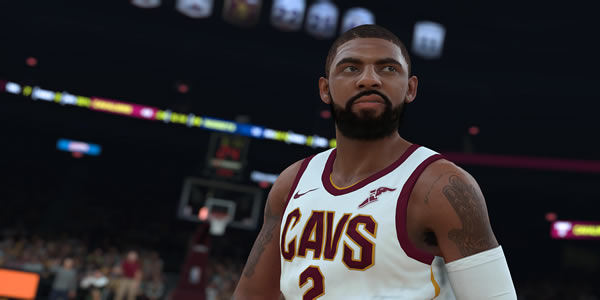 Up to now, only 17 of the 30 total national teams are hosting esports teams. Each of the 17 NBA teams will select five players to officially join their organization. This is the full list of the 17 teams that will be participating in the first season of the NBA 2K18 Esports League:
Utah Jazz
Miami Heat
Boston Celtics
Detroit Pistons
Indiana Pacers
Orlando Magic
Toronto Raptors
Dallas Mavericks
Milwaukee Bucks
New York Knicks
Philadelphia 76ers
Sacramento Kings
Memphis Grizzlies
Cleveland Cavaliers
Washington Wizards
Portland Trail Blazers
Golden State Warriors
These are legit teams, complete with the same features that their real counterparts currently have. Keep in mind, NBA teams will begin drafting eSports players in mid-March 2018, tryouts will be held a month before. What sets this league apart from the rest is the fact that teams will be owned by the NBA's professional teams. Don't miss out the latest NBA 2K18's update and news, source from here.